I am thrilled to introduce you to exclusive savings and promos on hair.com. This on-demand hair care platform is designed specifically to meet all of your hair care needs. I am here to inspire, and empower you. With more people staying home than ever before remember you are not alone. I am here for you! STAY SAFE
Join our VIP list for specials offers and promo!
She has a passion for Glamour. She has been a leader in the beauty industry for 24 years. Angie prides herself on being a Redken Artist certified in Color, Design, and Finishing. Behind the chair Angie takes an innovative approach always ahead of trend. Angie specializes in blonding and fantasy colors. Being an educator for Redken Angie is happiest when she is helping others hone their skills. "Helping stylists find their gift is so rewarding, spreading knowledge is a beautiful thing"
Clients telling their story.
I have been a client of Angie's for 7 years. Angie is sooooo adventurous, creative, and most of all she LISTENS. She is sweet, patient, and talented! She has become more than my hairstylist but my friend who happens to do hair. ♥️ She is THE BEST!! You won't regret getting your hair done by Angie!
Suzie
"Its hard to find the perfect person to to color, cut, and completely make over my hair, but I absolutely trust Angie to do this. She takes the utmost pride in what she does and it shows in her amazing techniques and the time she takes to perfect you. I appreciate her greatly! Thank you, Angie!!! 💛💛💛"
Liz
8965 Tamiami Trail N.
Suite 42 | Naples Fl 31408
Every message is read and responded to within 24hrs.
I thrive on education. I seek out the latest trends & educate myself daily. I share the best techniques, skills, and cutting edge information with you, and other stylists. Education is key. Never stop reaching.
Specializes in color services
Blonding
Fantasy Color
Balayage
Hilights
Glossing
Grey Coverage
Color Correction
Keratin Treatment
Texture wave
Blow outs
Specialty Styling
Hair Extensions
Treatments
Redken Chemistry Shots
Steam infusion
CAT
Pre Art
8965 Tamiami Trail N.
Suite 42 | Naples Fl 31408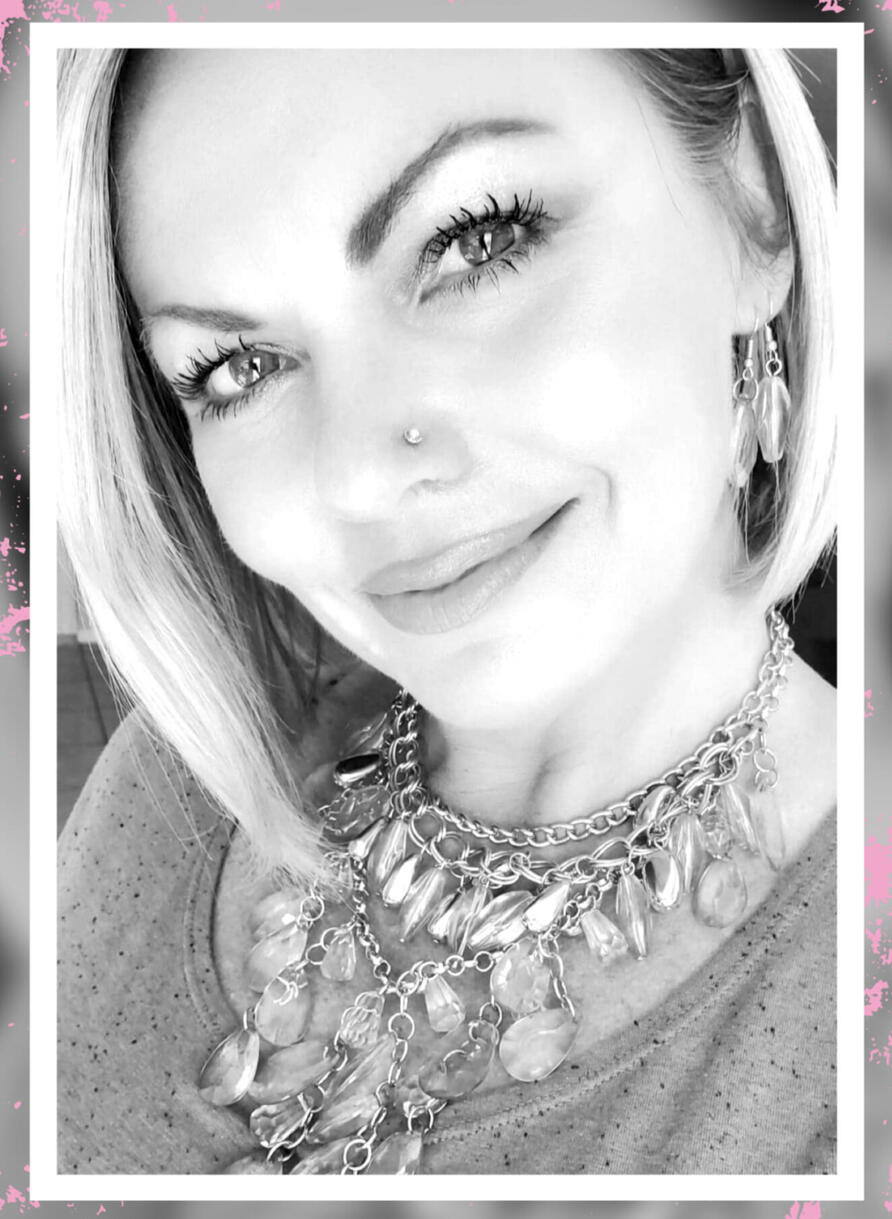 Safe Salon Client Waiver
By completing and submitting this form, you are knowingly and willingly consenting to having beauty and or barber care services performed during the COVID-19 Pandemic. You agree to adhere to all safety and sanitation protocols now required by the salon and or shops' service provider.
Jacey Lee
Owner and Founder, J. Lee Salon Suites and Salon Dajay
Story By: Gulfshore Business
Jacey Lee, owner and founder of Salon Dajay and J. Lee Salon Suites, plans to open a third salon facility in Southwest Florida soon, as her passion for her business is only growing stronger.

" I have always strived to make sure the work I am in is something I truly care about and can put my heart and soul into," she says. "Through the creation of my com­panies, I have made the opportunity for myself and my team to make a significant difference in the lives of those in the beauty industry."

Lee's daily responsibilities include oversight of all her business operations as well as implementing systems to streamline the process. Plus, she's always researching opportunities for her company to expand further.
Q What's the best piece of advice you've ever been given?
Do what you love. It sounds sim­ple enough, but finding what you love and working toward making sure it is the environment you are surrounded by in your work can be difficult to come across.
---
Address:
24880 S Tamiami Trail, 2nd Floor
Bonita Springs, Florida 34134
Phone: (239) 234-2843
Email:info@jleesalonsuites.com
Purchase your virtual consultation for $25.
You will be sent a separate link for your purchase through email.

I will talk about your top concerns, hair goals, as I evaluate your hair.

I can provide a hair care plan and service needs.